BEST WESTERN Hotel Gloria * * * * can be found in the center of Subotica, close to the town hall and the well known promenade. Its main advantage is its location – it is opposite our main dental clinic, only a few meters away.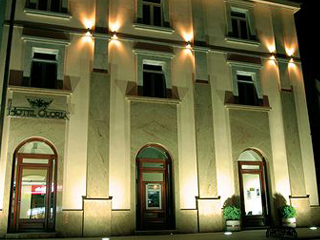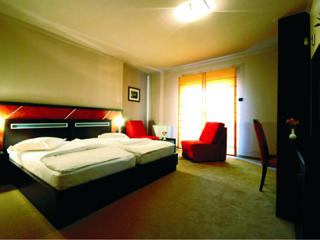 Hotel Galleria * * * * is a modern hotel built in the center of Subotica. Besides comfortable and intimate rooms, Hotel Galleria offers a Finnish sauna, a salt room, wellness capsules, Dr. Kneipp water therapy and much more. It is about 200m away from our main dental clinic.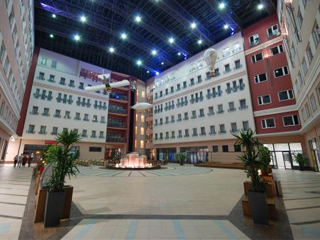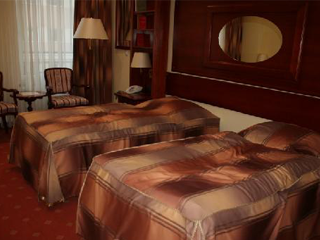 Hotel "Prezident" * * * * is located in the beautiful surroundings of old park, 50 meters from the coast of Lake Palic. Peace, tranquillity and a sense of home atmosphere make this place ideal for relaxation.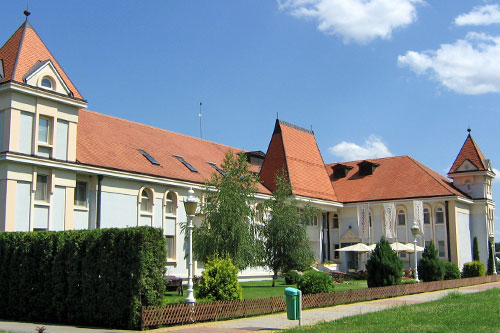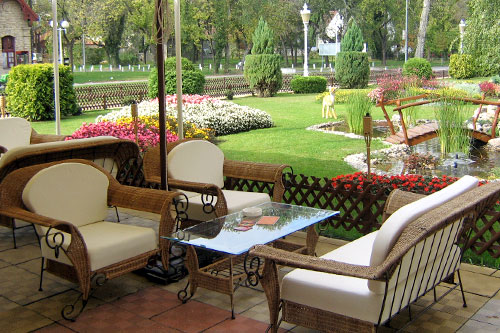 Hotel Patria * * * * can be found near the city center, close to the promenade and the post office. It is well known for it's modern and comfortable rooms as well as a fitness center and a great choice of different massage therapies.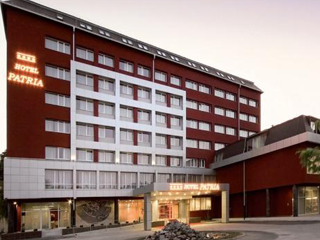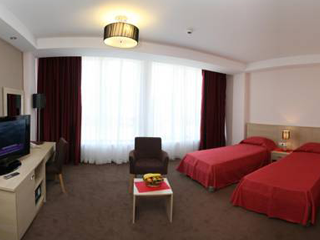 Vila Vivien can be found close to the center of Palic in beautiful, lush greenery. It is a quiet place where people can relax and enjoy a flower garden, sounds of birds chirping and a beautiful green meadow.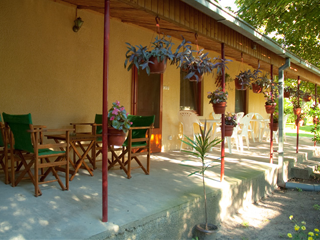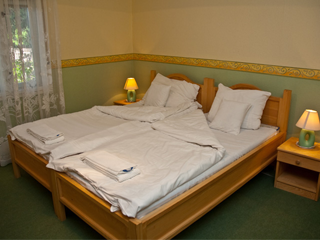 Vila Elizabet is a perfect place for people looking for peace and quiet. It is near the Palic center and has a lovely view of the lake and the park. It is equipped with a summer pool and a playground for children.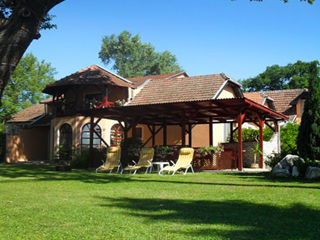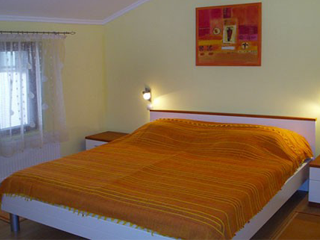 Vila Larus is a newly built villa 300 meters close to the Palic lake. It is equipped with modern rooms with free WiFi internet, air conditioners and television. A perfect place to stay at for people who wish to experience Palic food and vines.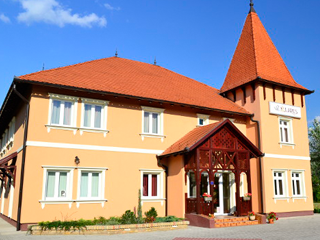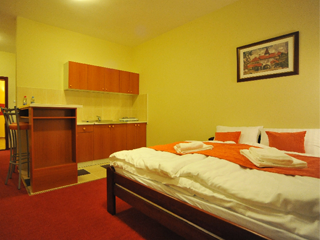 Vila Stars can be found near the Palic center in a quiet neighborhood. Well equipped rooms make sure that the visitors enjoy their time spent in the villa. Open pool helps the visitors to relax and enjoy the view of a lavish garden.